Sold in 2007
Just Supreme aka Justice
2003 ApHC #619002 Bay Leopard Gelding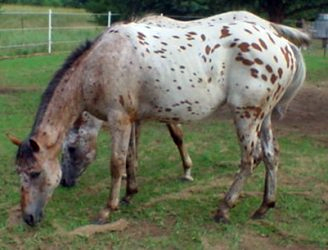 DDARs Black Onyx aka Coal
2006 ApHC Black Colt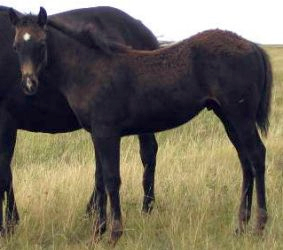 DDAR's All Chromed Out aka Bretta
2001 Miniature Silver Grulla Tobiano Mare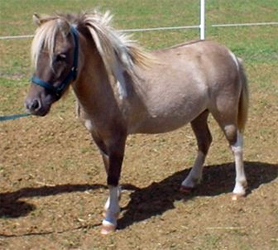 QTR Raes Mystic April Mist aka Tekka
1996 WCMHR #10017 A-P Miniature Silver Bay Dun Mare. 34"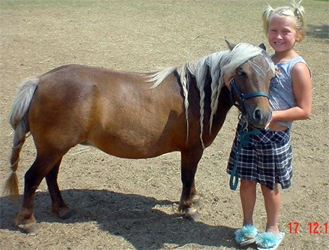 DDARs Ima Mighty Cowboy Two aka Cowboy
2006 ApHC Grullo Colt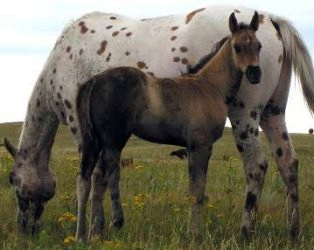 Dusty Lane Vegas Wild Card aka Magnum
2002 AMHR #224088B and WCMHR #33114 B-P Miniature Dun Stud. 35.25"
Onyx
2007 Grade Appaloosa Black Filly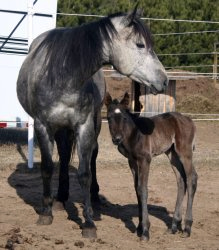 DDAR Blue Moon aka Blue
2001 Grade Appaloosa Grey Mare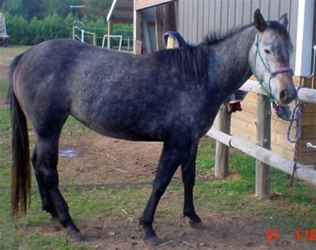 DDAR Cool April Breeze aka Breeze
2007 APHA Breeding Stock Bay Filly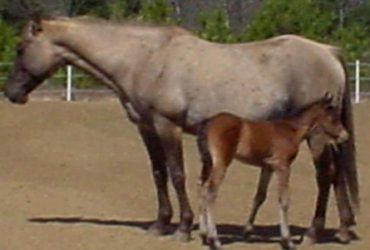 DdarMargaritaOnTheRox aka Trixie
2007 APHA Breeding Stock Dun Filly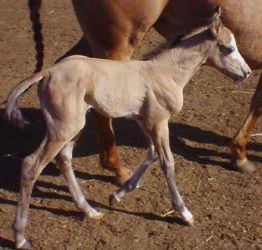 DDAR Royal Moon aka Jaisy
2003 APHA #839721, IBHA #T-25717 Breeding Stock Dun Mare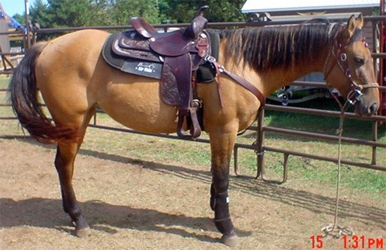 DDAR Moon Wrangler aka Star
2007 APHA Breeding Stock Bay Filly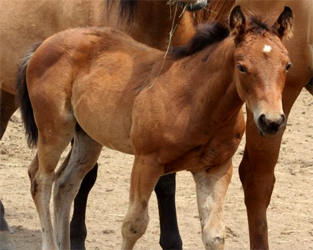 DDAR Ima Peekaboo Kid aka Squirt
2002 Appaloosa Bay with Blanket and Huge Spots Mare. 14.1hh
Great little mare with nice strong build.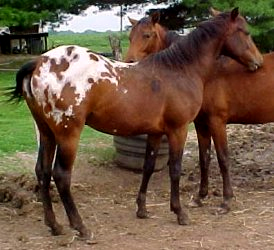 DDAR Hidden Treasure aka Dash
2007 ApHC Bay Snowcap Colt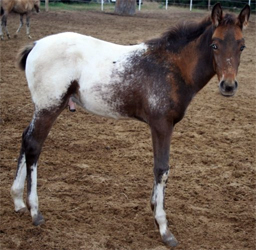 DDAR Incrediably Dun aka Romeo
2007 Appaloosa Dunalino with Lacy Blanket Colt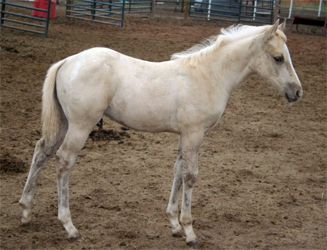 QAR Eagle Express aka Malibu
2004 ApHC Palomino Mare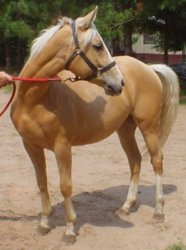 Moonshine
2004 1/2 Tennessee Walker, 1/2 Racking Horse Chestnut Gelding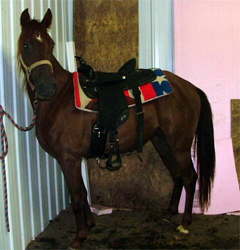 Dusty
2007 Miniature Grullo Tovero Colt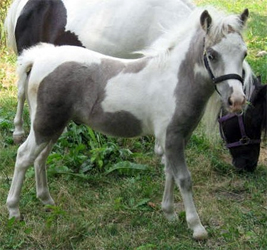 QAR Bobbe Dial Me aka Cupid
2004 ApHC N634024, IBHA T-25205 Red Dun Mare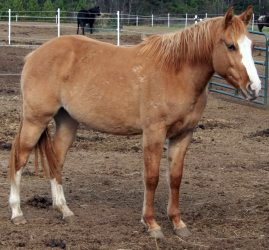 Jason & Nikki Huiting
920-851-4772
Alex Andraschko
920-570-2888
Dun Dreamin Ranch
W8456 Dow Dam Rd
Amberg, WI 54102